Fitness Gym
Commit To Be Fit
Getting into a healthier place is about more than just going to the gym.

Our friendly and professional staff will guide you to your way to fitness, in any support and training you will need.
Opening Hours:
Daily - 6:00 am to 11:00 pm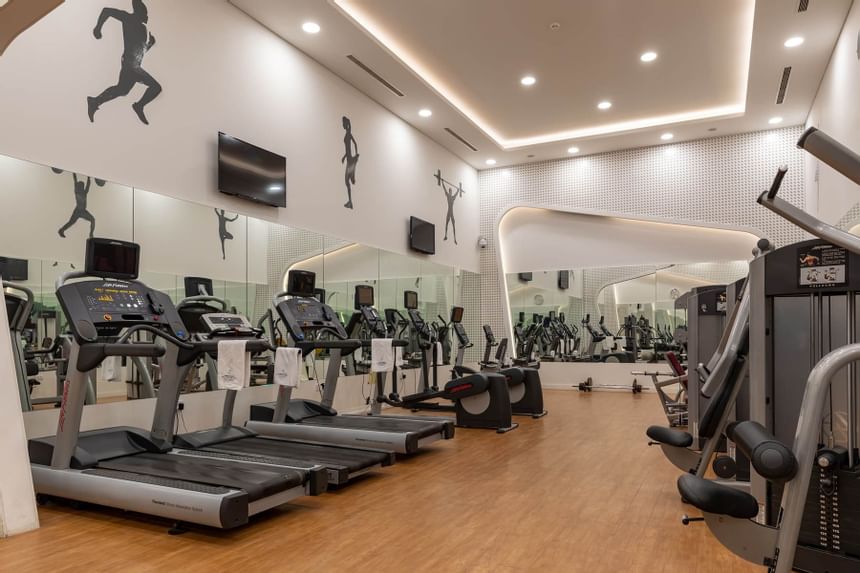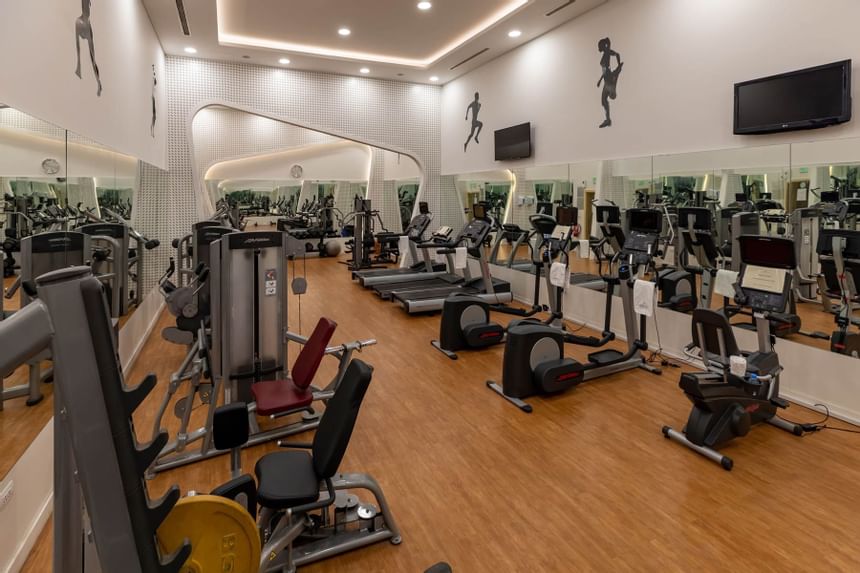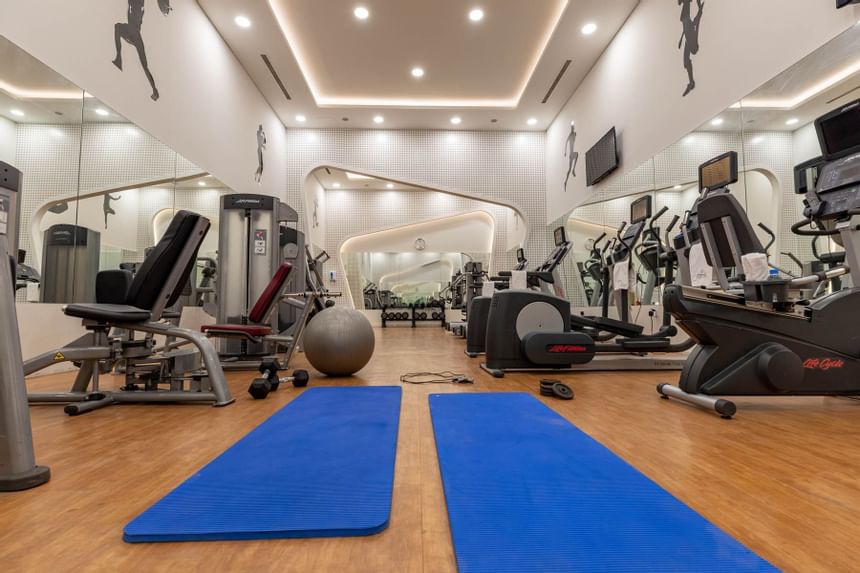 List of Available Equipments
✓ Treadmills
✓ Elliptical
✓ Abdominal
✓ Chess Press
✓ Leg Extension
✓ Pec Deck
✓ Multi-Function Equipment
Early usage of gym is upon guest's request.