SWIMMING POOLS
Dive into relaxation at Sealine Beach Resort's pristine swimming pools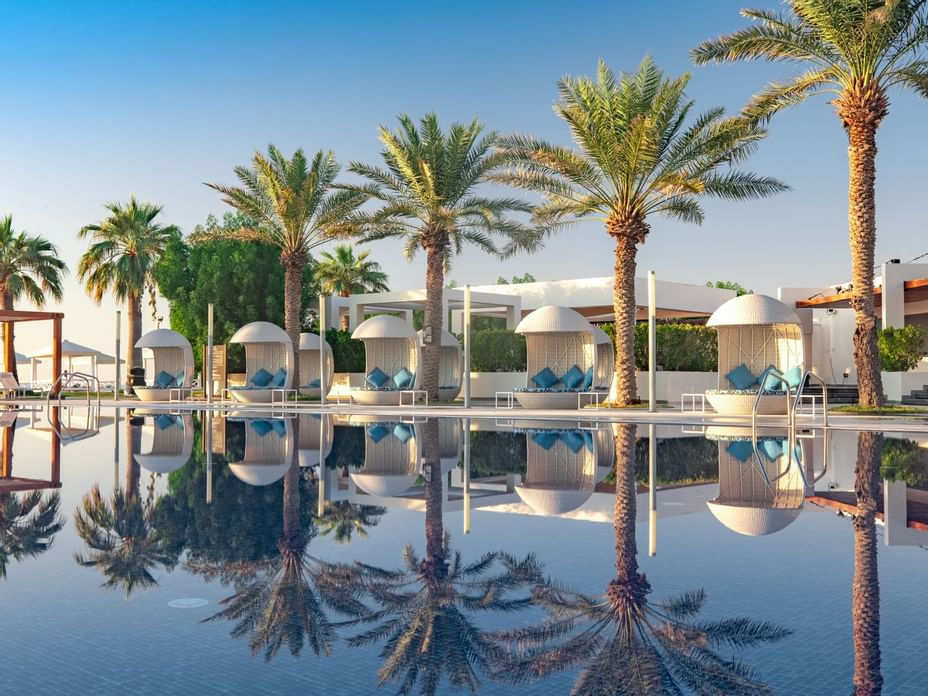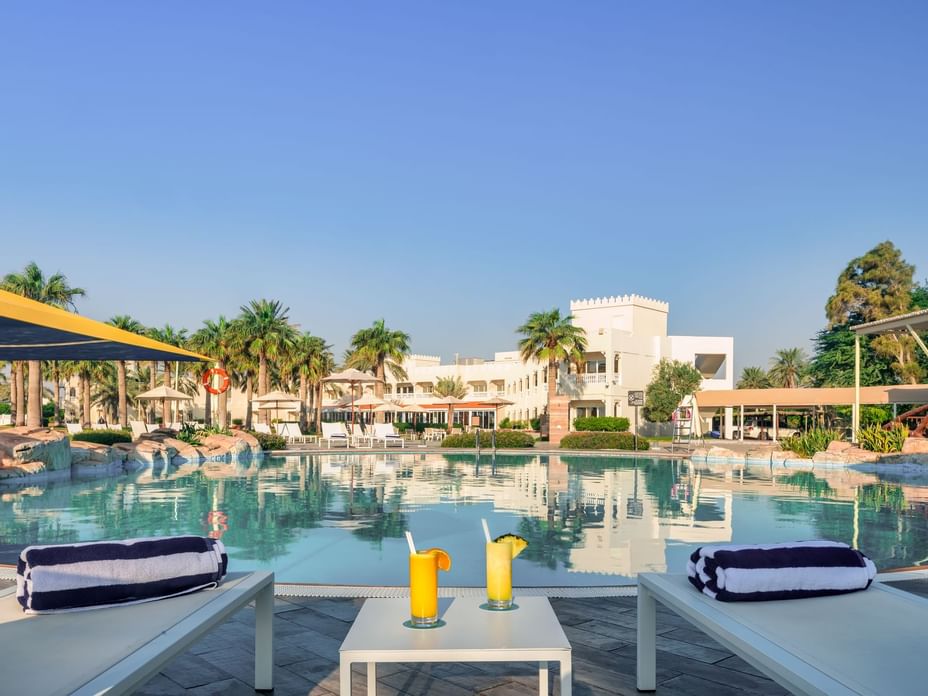 Dive into relaxation at Sealine Beach Resort's pristine swimming pools.
We always aim to satisfy the needs of our guests as we offer two separate swimming pools for families and bachelors, ensuring everyone enjoys.
Families can enjoy bonding moments at our family pool, designed with safety and fun in mind.
For those who are looking for a more solitary experience, we offer our bachelor's pool for a serene escape.
With our commitment to guest satisfaction, our pools are more than just a place to swim; they're a destination for relaxation and recreation in Qatar.
Operating Hours:
Weekdays: 7.00 am to 7.00 pm
Weekends: 7.00 am to 7.00 pm