WELCOME TO SEALINE BEACH
A MURWAB RESORT
Rising majestically from the sands, where the waves meet the dunes, lies SEALINE BEACH RESORT, a haven of comfort, luxury, and diversity. Qatar's first leisure destination, Sealine Beach Resort, A Murwab Resort, is the perfect place to get away from the thriving urban life.

With over 58 luxurious villas equipped with modern facilities, and opening on to a rear patio, leading directly to the beach,

Sealine Beach Resort reaches new heights in hospitality.
Sealine Beach Resort unique location, offers the widest variety of activities available anywhere in the State of Qatar. Coastal pursuits, and desert experiences are on the doorstep, all managed by an experienced team of welcoming professionals.
Our resort boasts a wide range of the finest cuisine, catering to all tastes and budgets. Or ,you can opt for self-catering, and turn our chalets into a temporary home. Guests can also indulge in our exquisite fitness centers and spa treatments.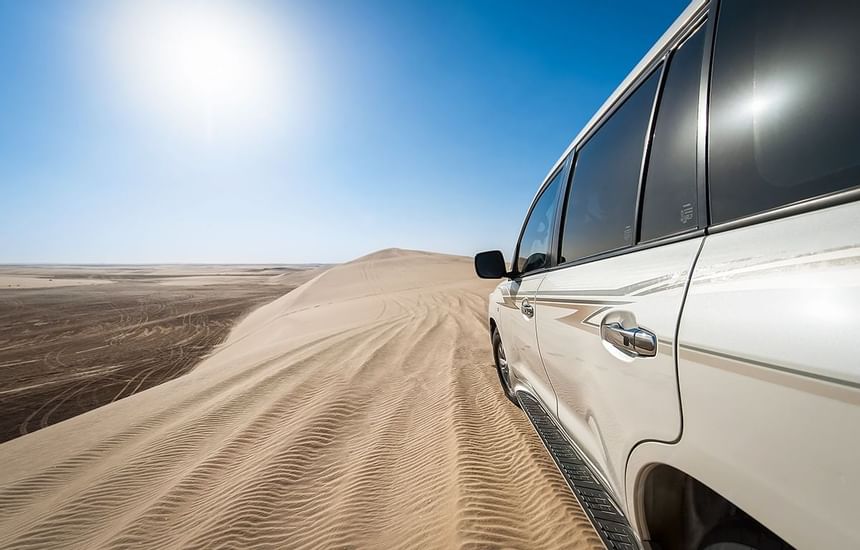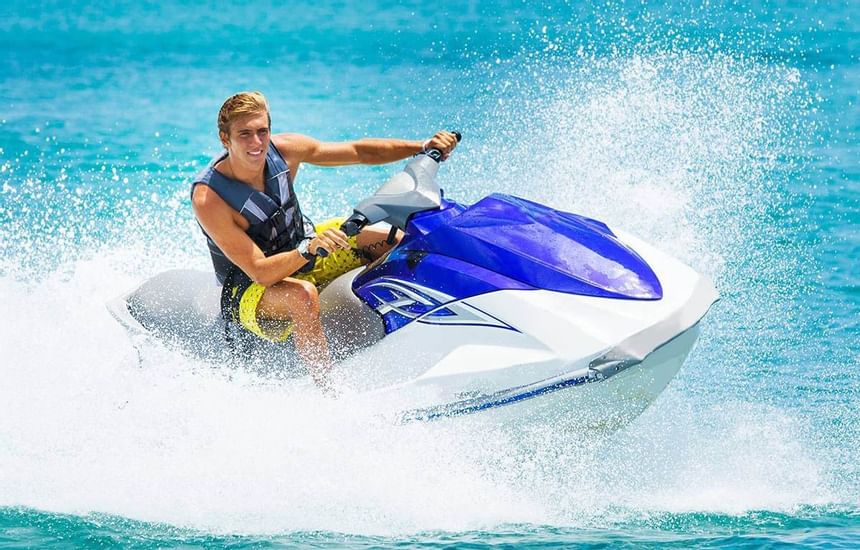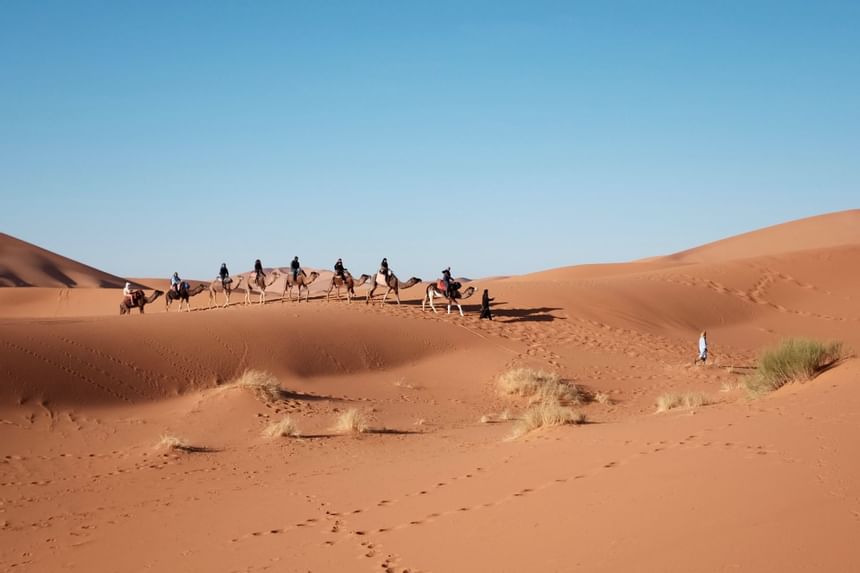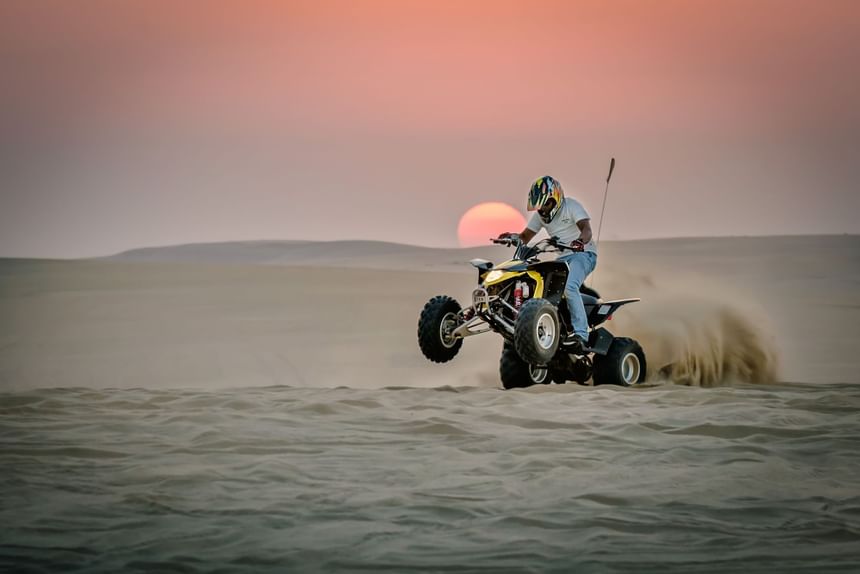 From families to thrill-seekers, Sealine Beach Resort, has it all. Our resort offers unique state-of-the-art recreational facilities such as water sports, desert safari,​camel and horse riding, as well as football, basketball, etc.
Sealine Beach Resort offers choice, and the choice is yours to experience a unique and memorable mini break or vacation.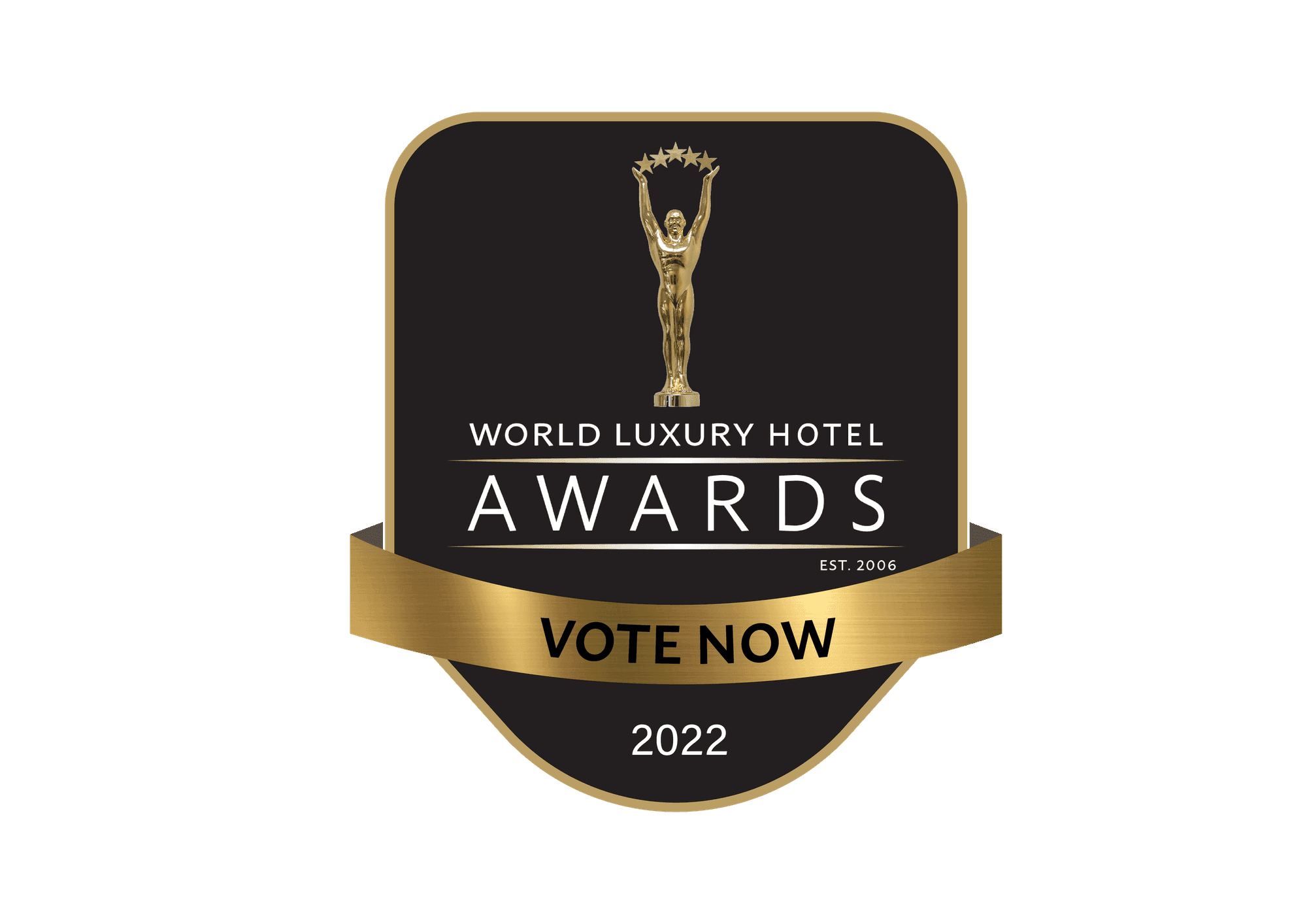 How to get to the hotel
P.O. Box 50255
Sealine Beach Rd.
Mesaieed,
State of Qatar
Rooms & Villas
OUR ACCOMMODATION DOES NOT BOAST A 'SEA VIEW', IT OFFERS "A SEA EXPERIENCE'.
Dining
TASTE FINE DINING IN MESAIEED, QATAR
A WIDE RANGE OF LUXURY FACILITIES AND SERVICES